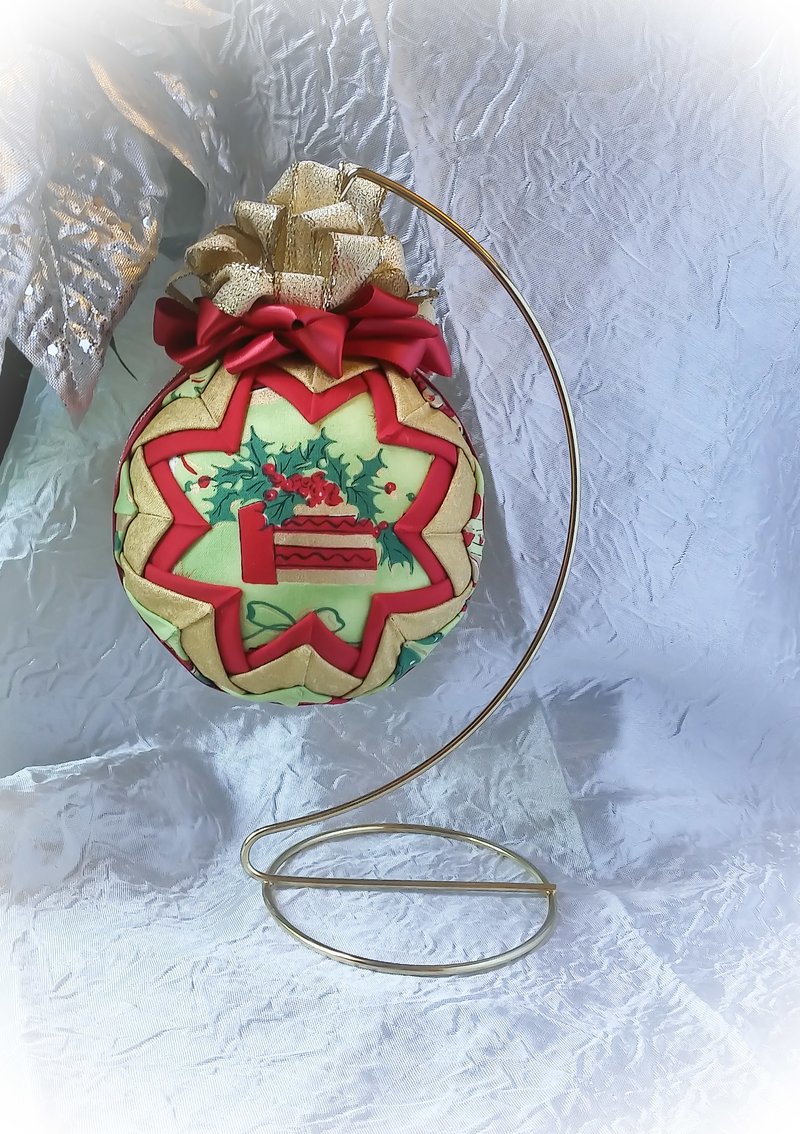 We believe in making memories and hope that when you order an ornament it is a reminder of a Christmas, wedding or event in one's life that brings joy to your life. We handmade all our ornaments at the time of purchase and will customize it to the way you want. After all, we want this to be something that you will cherish for years to come.
Payment: We accept all forms of payment, except cash. Once an order has been placed you have 24 hours to cancel. However, once it's been shipped, no cancellations are allowed.
Shipping: All items shipped within the U.S. are sent via USPS priority mail. We will ship as many items together as possible. Please allow up to one week from purchase for delivery.
We ship Internationally to the following countries: Australia, Canada, Germany, Spain, France, United Kingdom, Italy, & The Netherlands. Please make sure your address is legible. We ship USPS First Class for International orders unless you ask for something different. Express or expedited shipping is available as long as you're willing to cover the extra charge. PLEASE ALLOW 3-6 WEEKS FOR DELIVERY OF INTERNATIONAL ORDERS!
Any additional fees your country tacks on for imports are the responsibility of the customer. Though we can give you a ship-by date, we make no promises as to when your package will arrive. Packages held up in Customs or through the local post sometimes happen, please order early in case of a delay. The seller is NOT responsible for customs fees and import taxes imposed on buyer by their country of residence. Falsifying customs declaration forms in order to help a Buyer avoid these taxes and fees is against the law, and comes with a punishment of up to $10,000 USD with the possibility of up to 5 years of imprisonment. Please do not ask me to violate the law.
For further information about these laws go to: codes.lp.findlaw.com/uscode/13/9/305 Seller is not responsible for calculating import fees. Buyer may use the tool found at the web site below to estimate import fees; however, be aware the fees may be higher since this calculator does not include fees charged by postal service or carriers for handling the duty or tax. www.dutycalculator.com/new-import-duty-and-tax-calculation
Refunds and Exchanges: We do not issue refunds. Please contact us directly if you have received a damaged item. We do our best to protect it while in transit as possible.